Two Times A Charm
Server IP: mc.twotimesacharm.com

About The Server:

Welcome to the official website. TTAC is a basic vanilla server with a few added touches to help with hackers, cheaters, and x-ray. We have an active community, filled with nice players and amazing builders. We encourage co-op on the server and players are rewarded for bringing a friend(s) on. We also have a voting system and rewards which help the server grow across serval websites. TACC is becoming bigger and better everyday! Are you the next leader? The Journey begins here.



News And Updates:
(Send photos or posts on discord official chat and feature your team on the homepage!)
---
So this happened...
---
An amazing photo taken at spawn!
---
Spawn might be a little glitched...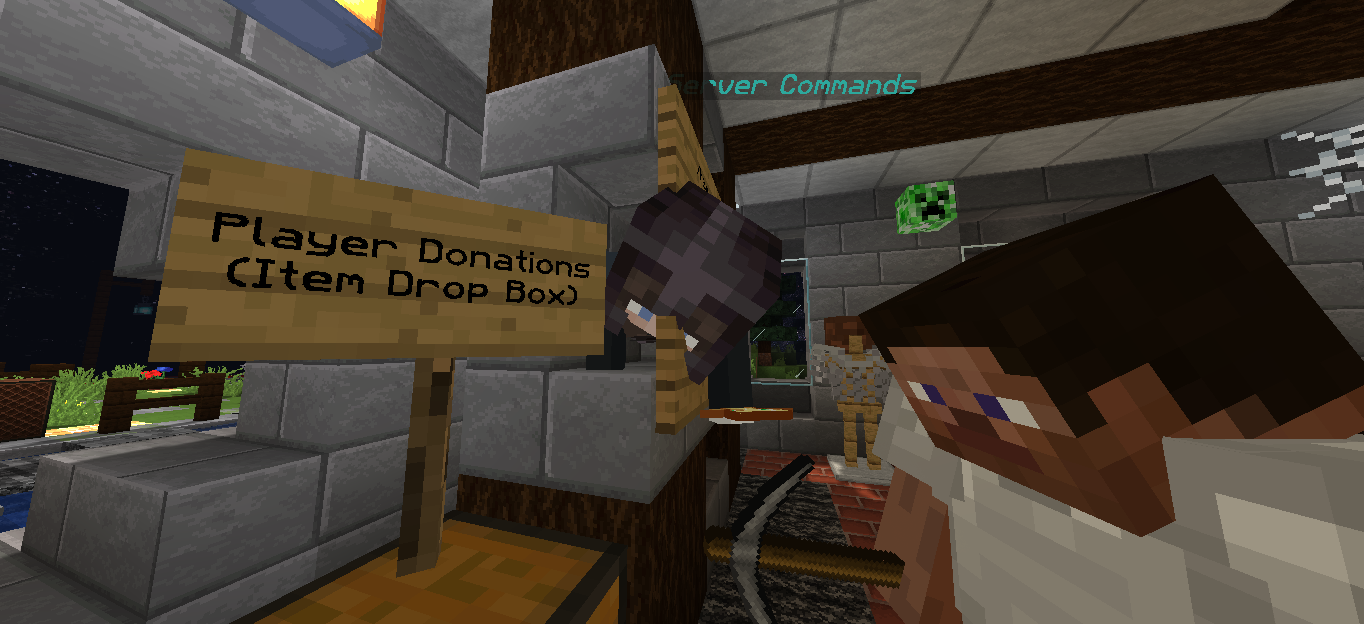 ---

TACC - Plus: Who else is ready for Minecraft 1.17? Check out the video below and learn everything!

---
GeNack: I was able to take this right before we found the blaze spawner. Fear us!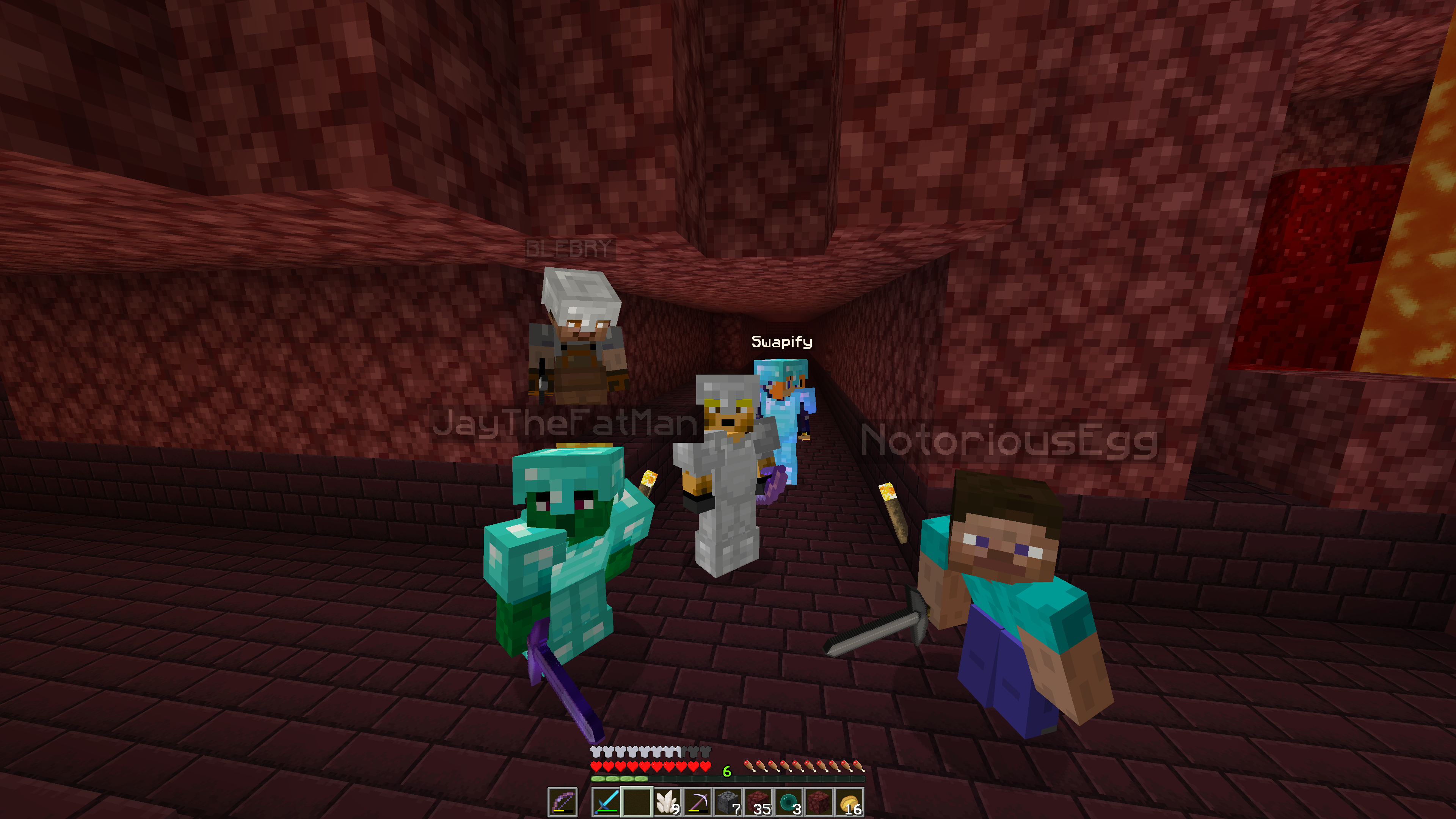 ---
Most Recent Donation

hdTinyWhiteBoy
1x Level 4 Supporter - Raw (Diamond)

waterpoison
1x Level 5 Supporter - Plus (Netherite)
Swapify
1x Level 5 Supporter (Netherite)
Top Donation
Swapify